Photo: Dr Martin Vinnell, Chair of the University's Disabled Staff Network and Kevin Coutinho, Equality & Diversity Consultant, receiving, on behalf of the University, the Employers Network for Equality and Inclusion (ENEI) award in the Employee Engagement category.
Diversity Networks
These pages outline the work of the University of Cambridge in progressing equality through its staff and student networks. They provide information on the networks, their work and getting involved.
The University's diversity plays a key role in sustaining its academic excellence.
The Networks are supported by the University's Equality Champions.
The Equality Champions also have the following areas of specific responsibility:
Race Equality (and The World In Cambridge Network/BME Staff Network)
Professor Roel Sterckx
Disability Equality (and Disabled and the LGB&T Staff Networks)
Dr Nick Bampos
Professor Anne Davis ( Science, Technology, Mathmatics and Medicine )
Professor Judith Lieu ( Arts, Humanities and Social Science )
The Diversity Networks for staff currently include: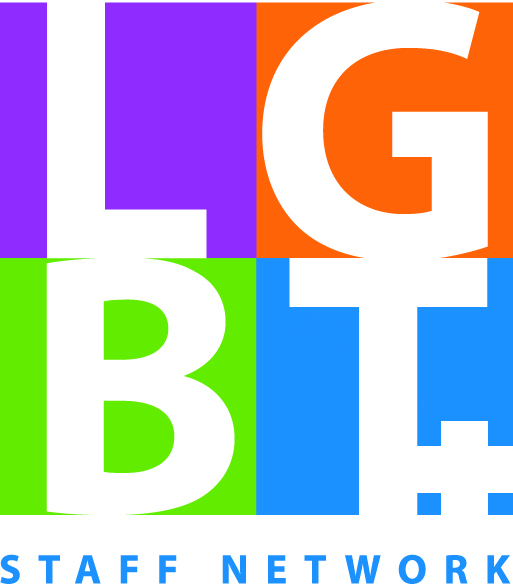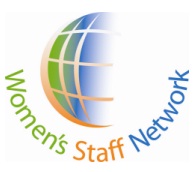 Who can join a Diversity Network?
Diversity Networks are open to individuals who work for the University, a College or an associated institution and are members of one of the above protected groups.
Other Diversity Networks include:
What do Diversity Networks do?
Diversity Networks help the University to progress equality by:
Providing a regular forum for discussing diversity issues at work or study.
Providing networking opportunities.
Raising issues in a safe environment.
Contributing to policy development and implementation.
Organising social events.
Arranging events to raise awareness and celebrate diversity.
Contributing to staff development activities.